[2+8] Inflatable Antler Ring Toss, Reindeer Ring Toss Stocking Stuffers for Christmas Party Games Funny Gifts Under 10 Dollars Pin The Nose on Rudolph Kids Adults Family & Office Party Favors
2 Set Inflatable Reindeer Antler Game: 2 Inflatable Antler, 8 Rings Reindeer Ring Toss.


A great game to play with family and friends this Christmas!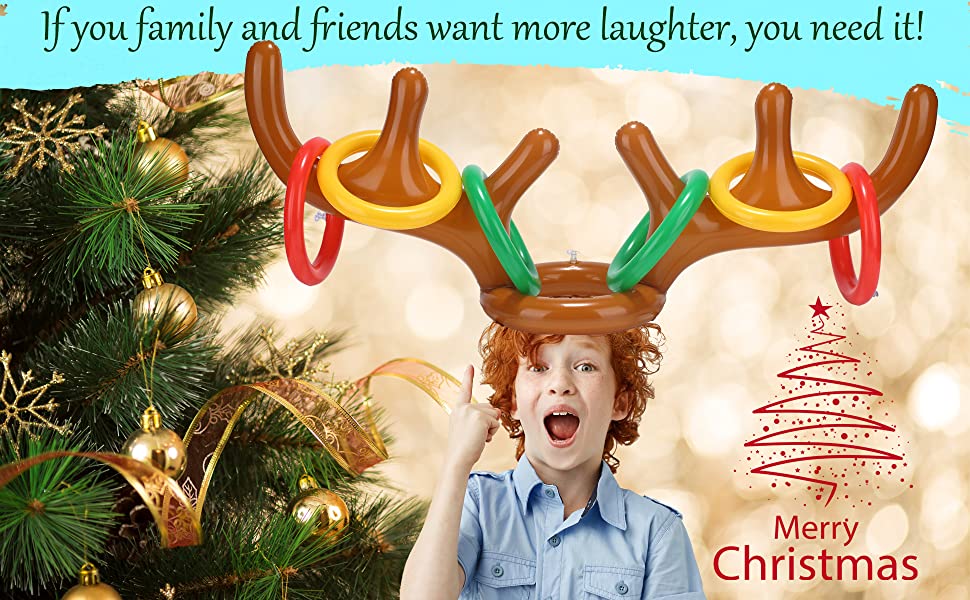 Enjoy the Great Happiness。
If your family and friends want more laughter, get it now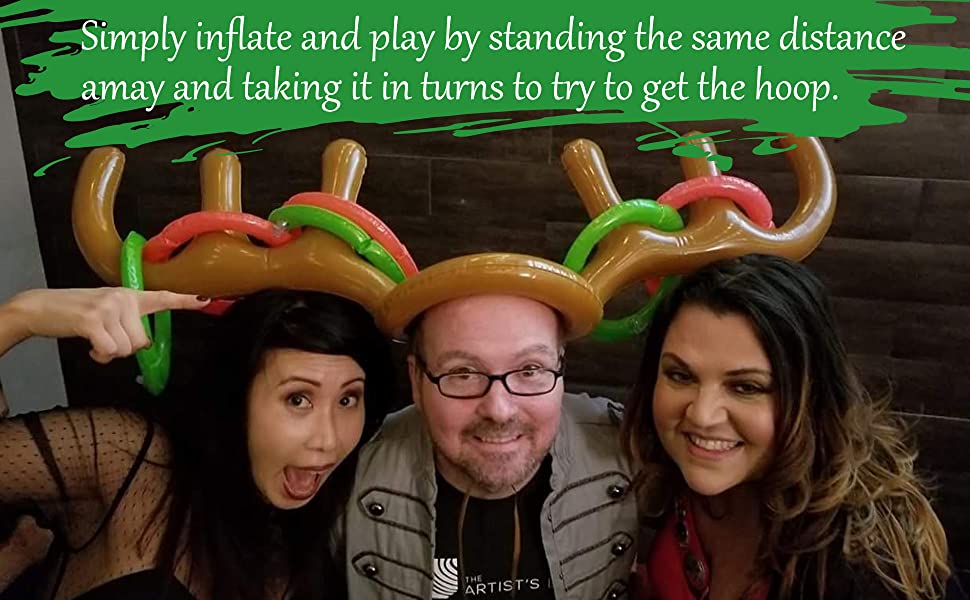 Play with Friends.
Simply inflate and play by standing the same distance amay and taking it in turns to try to get the hoop.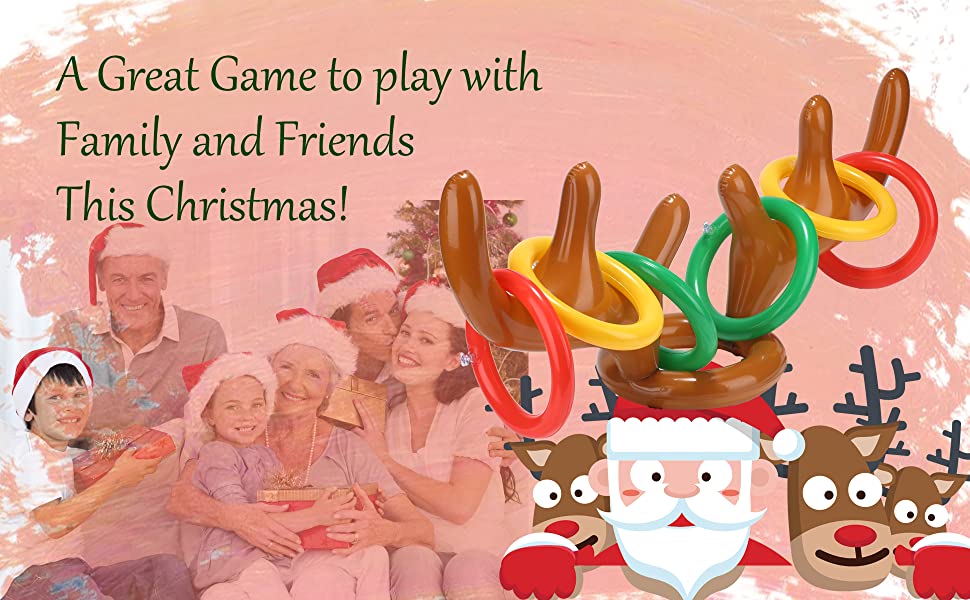 Stocking stuff.
A Great Game to play with Family and Friends This Christmas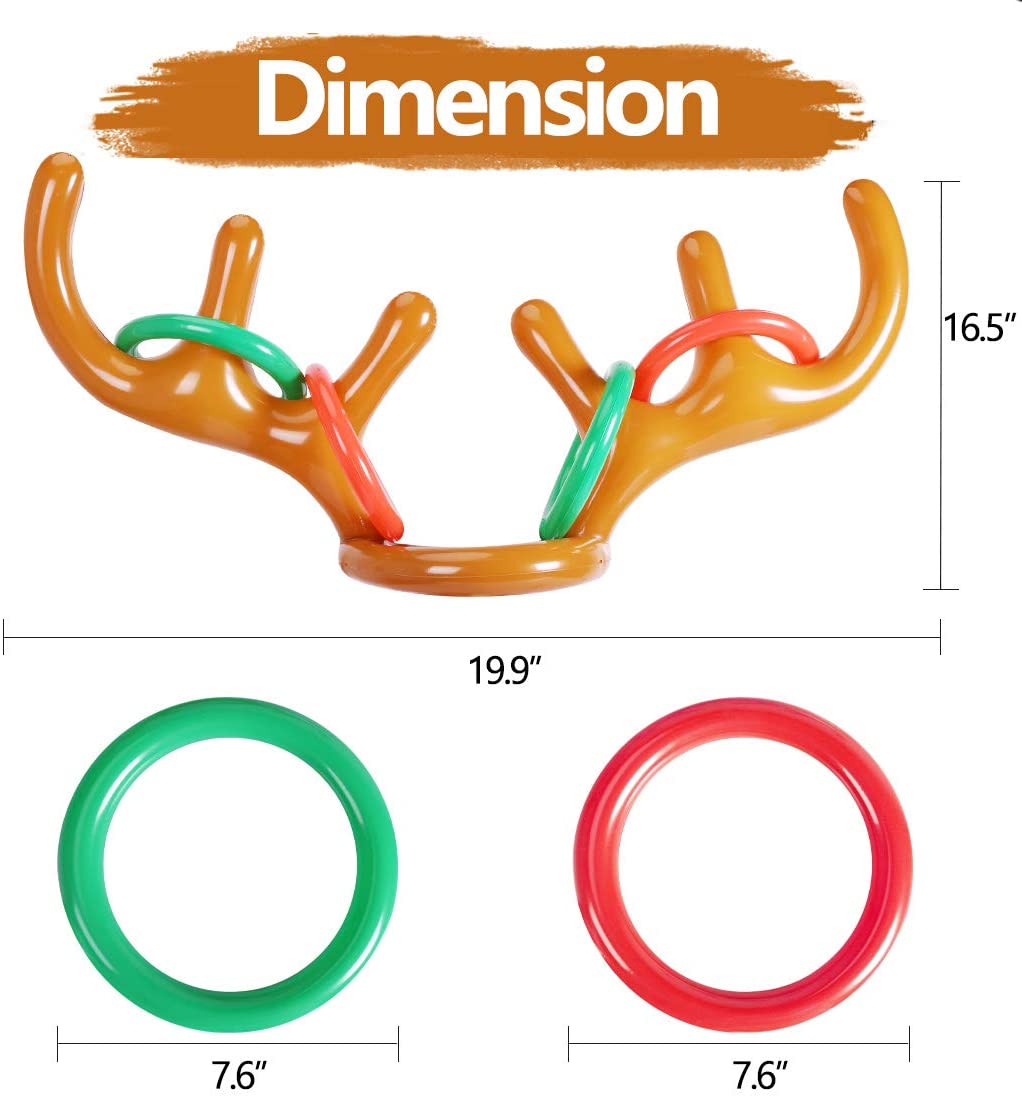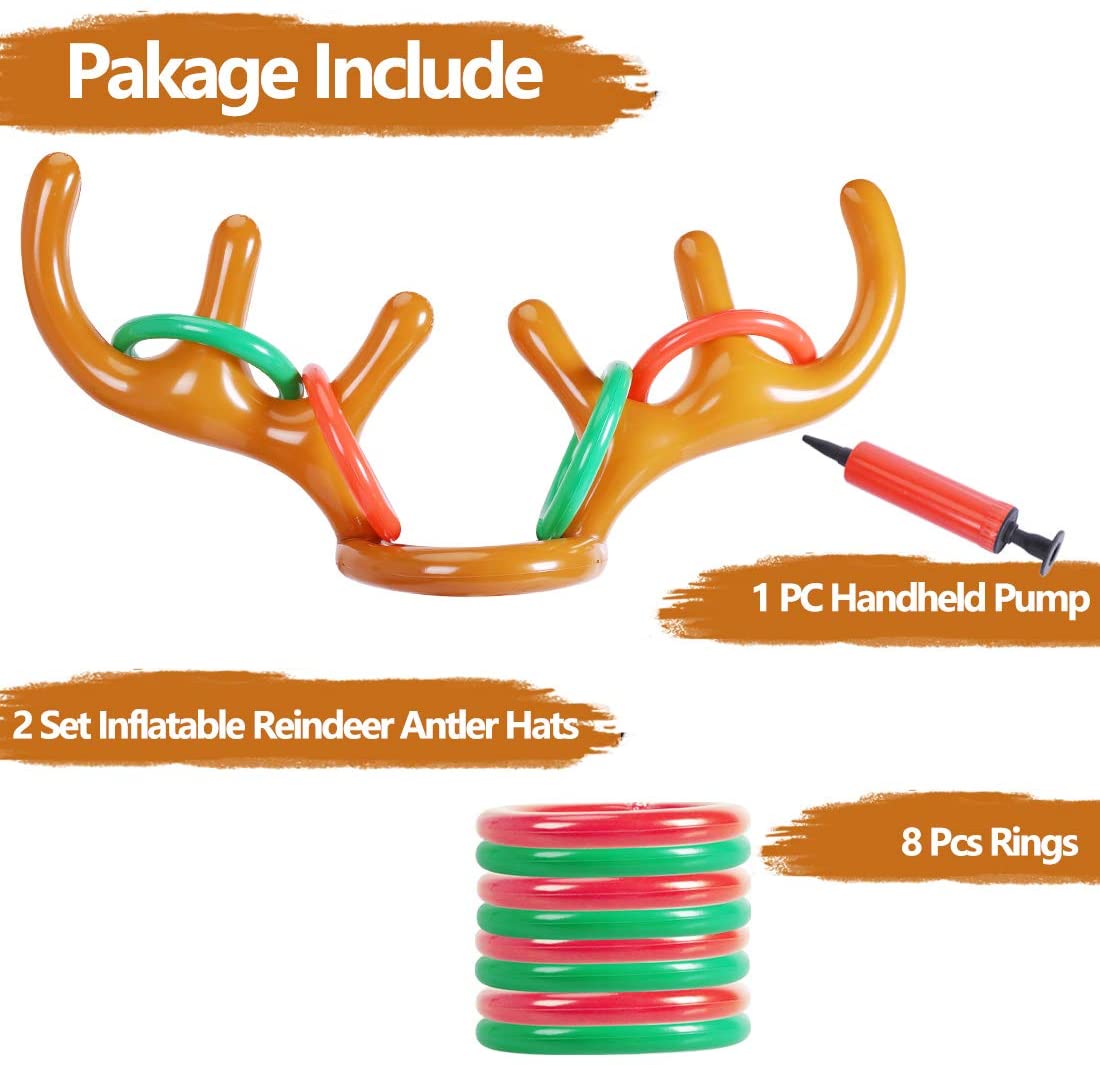 ---
オススメ商品