Cool Stool™ - The World's Most Portable folding Stool
$2999

$29.99

以下の金額をセーブしました。 $30
---
---


Ouch! Does This Sound Familiar?

You've been standing or walking around for what feels like forever, and your shoes aren't helping. Your back aches, your legs hurt, and your feet are killing you: you just want to sit down for a few minutes - but there isn't a chair in sight. Sitting on the ground, if you're even able to, will get clothes dirty and make it difficult to get back up. You can't leave your place in line or with your group, so what can you do?

The answer is simple. In fact, it's the Cool Stool 
Perfect Gift For Friends & Family
This innovative folding stool is the best seat in the house - or sidewalk, or campground, or festival - that can be worn like a bag. The incredible interlocking structure folds up into a small, shoulder-strap hung container smaller than the width of an average frisbee, unfolding into a customized seat with a height of up to 18.10" / 45.9CM. Sturdy and stable, it has a weight limit of 280LB / 127KG comfortably, making it ideal for adults and children alike.
Step One: Place your thumbs and pointer fingers in the two holes located in both the base and the top. Using your fingers, gently twist the base and top in different directions while pulling the two halves apart from one another.
Step Two: Once you have your folding stool extended to the desired height, place the non-slip base on a stable, level surface. Your seat is ready!
Step Three: When you're ready to pick up and move on, simply reverse the opening process. Secure the top and bottom to one another to form the case, and grab the handle strap: you're good to go!
ADJUSTABLE HEIGHT FOR YOUR COMFORT
With ten tiers of interlocking plates, you can adjust the folding stool as low or as high as you'd like. Extend it all the way up to enjoy comfortable face-to-face conversation while waiting in line, or lower it for more action-oriented uses like cooking near a campfire or baiting a hook while fishing.
The woven adjustable strap can be carried like a handle or extended to rest on the shoulder like a purse or bag. The folding Stool is easy to tote along: it's the same width as a small frisbee (9.8" / 24.8CM) and weighs approximately the same as 3 cans of soda (2.75LB / 1.24 KG).
High-impact plastic and smooth telescoping design minimize stress points for long-lasting performance and even weight distribution. On the base, TRP rubber feet prevent sliding and slipping, ensuring your Folding Stool stays in place.
CUSTOM LOGO AND DESIGN - OEM ORDER 
The color and the front and back design is customizable!
We can print your own logo on the folding stool. OEM Wholesale available  
We are direct manufacturer of this folding stool, if you have bulk order inquiry
Please contact us by:  Sales@ebksports.com
FAQ
Question: How much does the Folding Stool weigh?
 Answer: 2.75lb / 1.24kg
 Question: What is the weight limit for this Folding Stool?
 Answer: 280lb / 127kg
Question: What are the dimensions of the Folding Stool? 
Answer: 9.8" x 9.8" x 2" / 24.8cm x 24.8cm x 5cm
Question: What heights can the Folding Stool be adjusted to?
Answer: 2"- 18.1" / 5cm - 45.9cm
Question: Who was the Cool Stool made for?
Answer: EVERYONE! The Cool Stool was designed for all ages, shapes, and sizes!
WHERE CAN YOU USE THE COOL STOOL?
CAMPING
Go pedestrianism with a folding stool to make your s'more sessions way more comfortable. easy to attach onto your hiking bag or fishing gear with a carabiner, it might just become your favorite piece of outdoor gear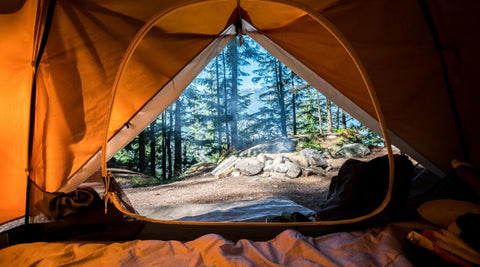 THEME PARKS
whether you're trekking around disney world, disneyland, universal studios, or another theme park, all that walking leads to some seriously sore feet. the Cool folding stool can be stashed in a backpack to make all that line-waiting a breeze.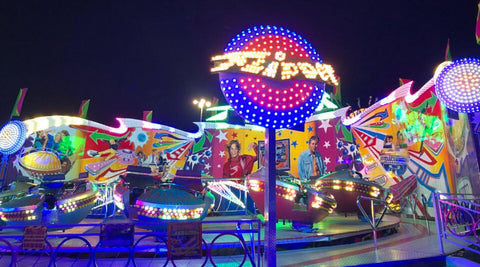 FESTIVALS
lugging around camp and folding chairs can be exhausting, and many venues don't allow attendees to bring them in. the folding stool is also made without metal, which makes it more venue-friendly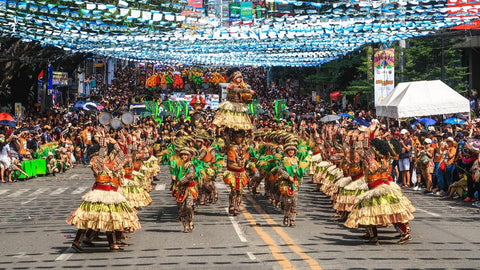 ---
オススメ商品